This three page case study explain how HomeServe used a Business Process Management approach to allow them to deliver an effortless service experience to their customers.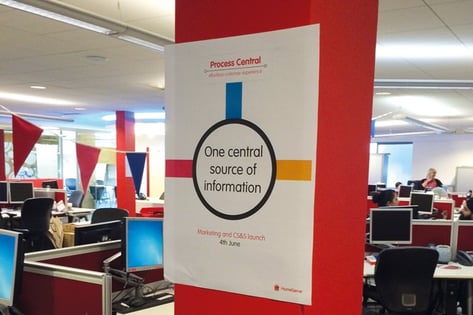 How will this benefit me?
This case study is essential if you are looking at implementing a business process management approach to help you improve service delivery to your customers and are facing the following challenges:
'We need to provide a consistent service to our customers'
'We need a standard way of doing things'
'We need a one-stop-shop for all our business processes and documentation that can be accessed by all employees'
If you would like to find out how HomeServe deliver an effortless customer experience, simply complete the form on the right.