What Does the Case Study Cover?
This four page case study focuses on:
The implementation of National Oilwell Varco's HSE and Business Process Management system

Explains how process mapping has helped to identify gaps in their business processes

How they became more efficient and cost effective.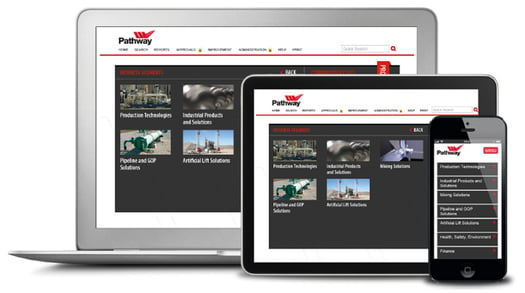 How Will This Benefit You?
This case study is an essential read if you are considering implementing a process mapping and improvement initiative in your organisation and are facing the following challenges:
'We need a one-stop-shop for all our business processes and documentation that can be accessed by all employees'

'We have multiple sites and need one standard way of doing things across all areas'

'We need to identify gaps in our business processes so we can begin to improve'

'We are implementing a global ERP system. How can we best support and prepare for this?'