CASE STUDY
Interserve
Winning more business, reducing costs and delivering more value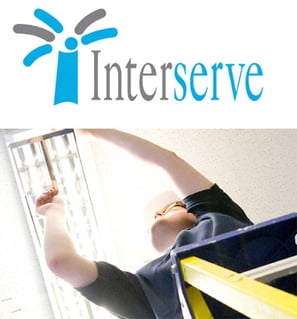 Interserve is one of the world's foremost support services and construction companies, operating in the public and private sectors in the UK and internationally. They offer advice, design, construction, equipment, facilities management and front-line public services.
Interserve is based in the UK and is listed in the FTSE 250 index. They have gross revenue of £3.3 billion and a workforce of over 80,000 people worldwide.
Interserve's Process Library 'PRISM', was launched on their intranet (IRIS) in October 2011 and quickly delivered far more benefits than the process accessibility that was their original objective. It has now been further developed as a structured Mobilisation and Transformation application for all Support Services staff and this is delivering further significant value.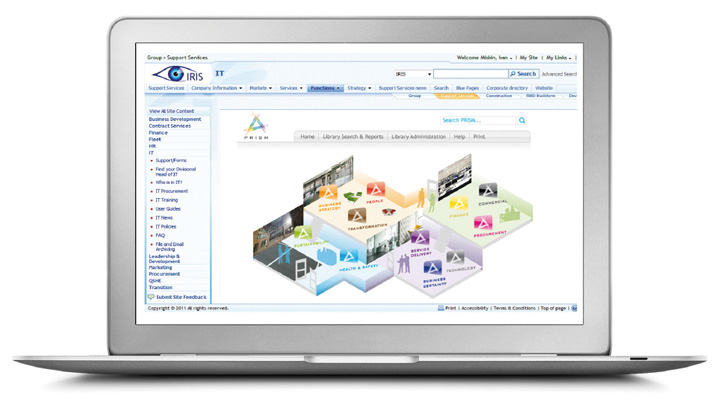 In order to differentiate Interserve from their competitors, Support Services have identified the need to design significant innovation into their bid proposals. Increasingly facilities management providers are realising that without an innovative approach, their ability to bid for and win work is seriously compromised. As a result there is a need to ensure that FM providers sell only what they can deliver, and then deliver exactly what has been sold.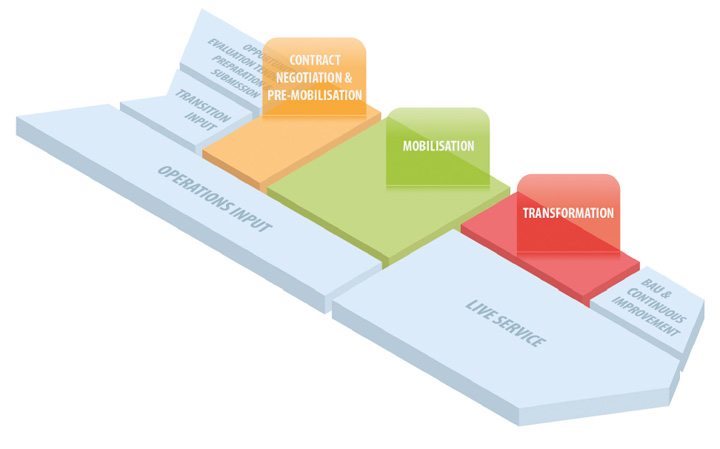 The mobilisation tool has been developed specifically to ensure that business can be won and delivered to a reliable margin, whilst at the same time delivering a better service to Interserve's customers. Standardised, best practice tools, templates and processes simplify and improve the way in which Interserve mobilise their contracts.
The benefits are significant:
Standardised toolkit for all mobilisations
Coherent and consistent approach to mobilisation delivery
Greater solution accuracy by minimising errors and overruns
Enhanced customer service and delivery to clients through the consistent methodology and delivery of mobilisation and transformations
Standardised documents help managers to focus on contract specific elements of mobilisation
The standardisation of the cycle from bid process through mobilisation and transformation to 'business as usual' significantly reduces the time that mobilisation project managers need to spend on the 'standard stuff' and enables them to concentrate on being creative and adding value, thereby delivering a better service to their customers. It also has a significant positive impact on cost containment and the time taken to mobilise. Both key to delivering a reliable profit margin.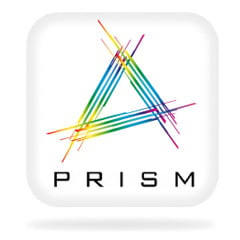 BBC and Sussex University mobilisations were the first to benefit, with the Sussex University mobilisation taking just eight weeks.
Both the BBC and the University of Sussex have been impressed with the service delivered and in particular with the innovation shown and the information base shared with them. Alan Bainbridge, Portfolio Director, BBC has stated how important delivery to what's promised is and that Interserve do, 'Exactly what it says on the tin'.
The Head of Programme Management, Civil Government and Mobilisation Programme Manager for University of Sussex particularly noted that:

One of the key benefits of the (new) approach is having 'off the shelf' items ready for use so you don't have to start from scratch. This makes the routine activities 'routine' and gives everyone the chance to have 'thinking time' and focus on the difficult, contract specific tasks.
To hear what he says in full please watch the video here:
http://tinyurl.com/pbsufmr
So with mobilisation now faster, cheaper and better - the holy grail of service delivery is being achieved.
Published July 2015