Our Story
Triaster have been developing beautifully engineered software since our foundation in 1994. A thought leader focused on business improvement, we have gradually expanded our portfolio by developing best-in-class software products to solve important business problems.
1994
Benchmark Software founded by Michael Cousins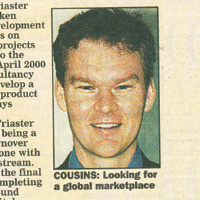 1995
Company name change to Triaster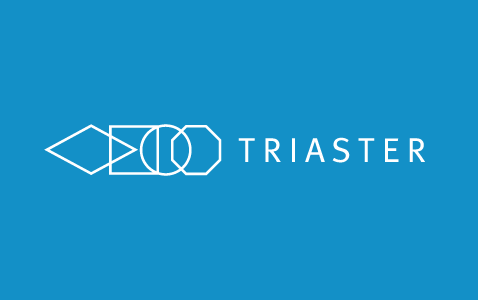 2000
Process Navigator Mapping Edition Version 1 released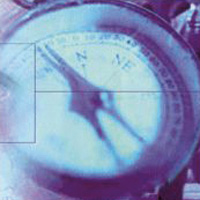 2001
Venture capital raised to enable significant investment in software development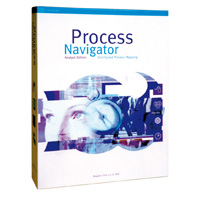 2004
webaccelerator launched (first Process Library)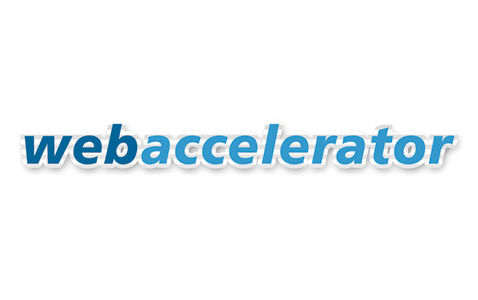 2004
Inaugural Triaster User Group meeting held (at ITNET in Birmingham)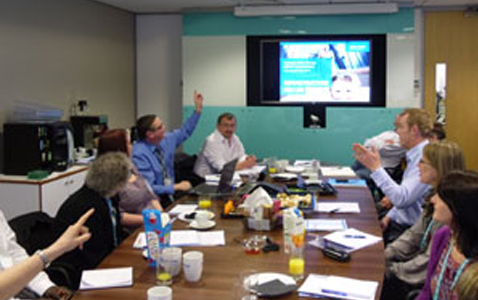 2004
Triaster becomes Microsoft Gold Certified Partner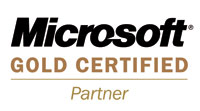 2006
Office move to Fugro House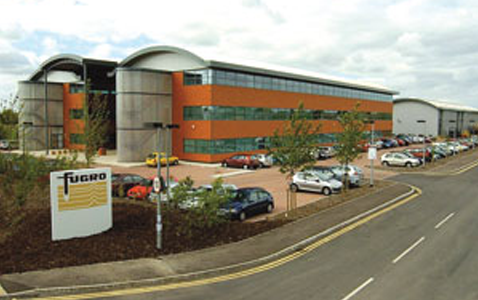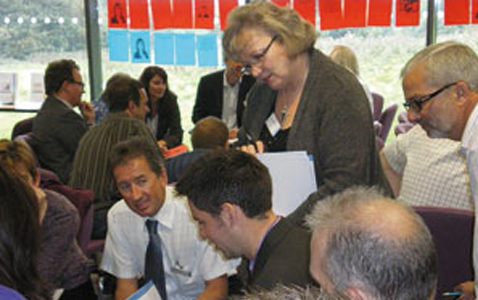 2008
First Triaster Conference (at Cambridge University)
2009
Interactive Flash homepage launched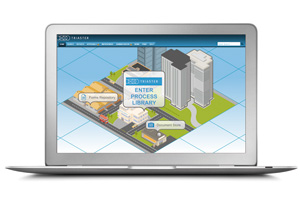 2009
Process Navigator - mapping with Excel launched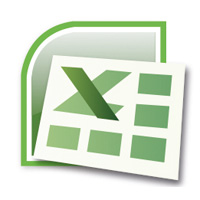 2010
Triaster Implementation Framework launched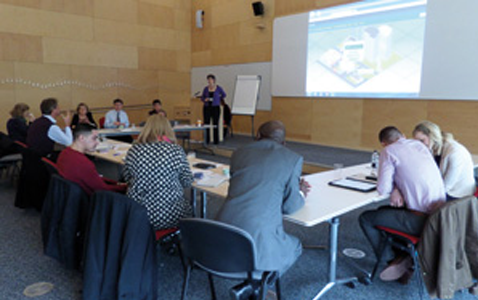 2011
First Customer Focus Day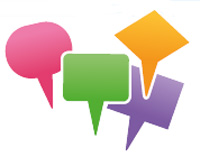 2011
Connector newsletter launched
2012
Alerts and Approvals functionality released
2012
Triaster Solution services extended extensively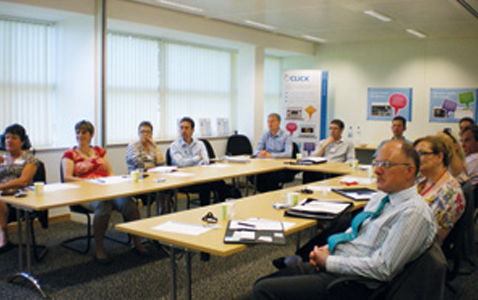 2013
Simulation and Aggregation (Process Metrics) functionality released
2013
Skanska win BQF achievement award with Triaster Process Library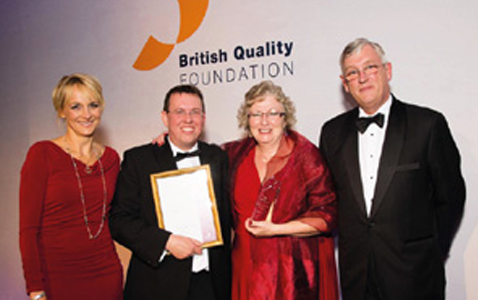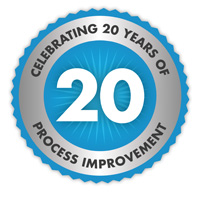 2014
20 years of Triaster!
2015
Sungard Availability Services wins the IT Service Management Project of the Year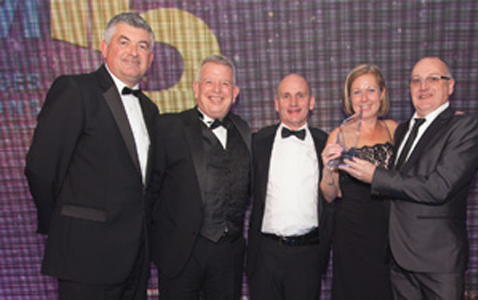 2015
100% Satisfaction and Recommended Achieved in the Microsoft Partner Customer Satisfaction Survey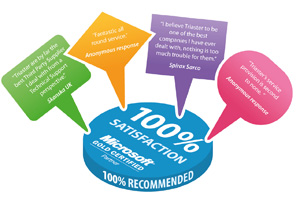 2016
University of Winchester Wins two BQF awards for Excellence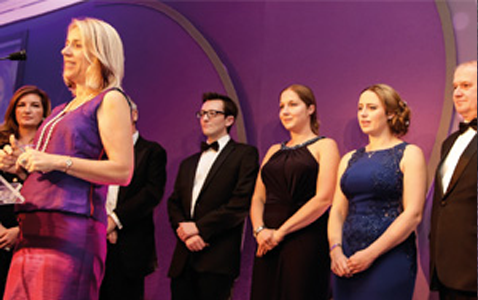 2016
Ability to process map with any Microsoft Visio Template released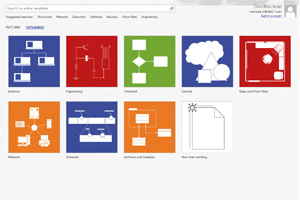 2018
Triaster Online launched
2019
Ask the Crowd launched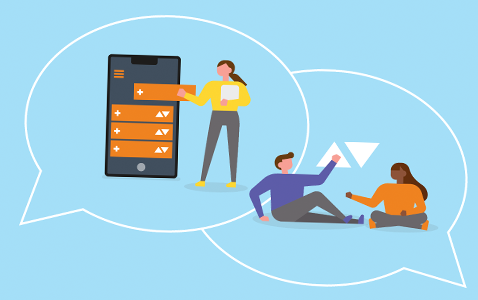 2020
The ATC process execution platform launched to drive business processes so everyone gets it right first time
2020
Triaster rebrand to better present its growing portfolio of software solution to drive business improvement
2020
Triaster move from Fugro House to a fully remote team
2021
ISO9001:2015 Certification
2022
MyTime launched (flexi-time and absence tracking software)
2023
ISO27001:2013 Certification
2023
Process Library (SaaS) launched - Start here to make your business work better