This two page case study explains how one company implemented an HSE Information Management system, which has enabled them to share their processes across the whole organisation.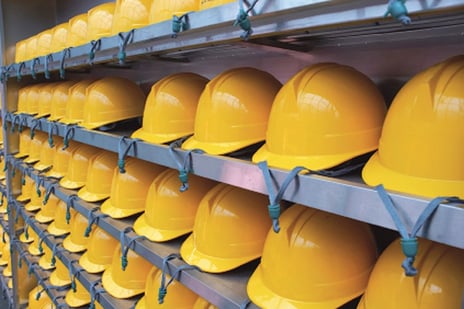 How will this benefit me?
This case study will be useful if you are looking to capture your business processes relating to health and safety and environment within your organisation, or if you are facing the following challenges:
'We need a one-stop-shop for all our business processes and documentation that can be accessed by all employees'
'Our process maps are too complicated and are difficult to understand'
'We are struggling to get people to look at and follow our processes'
If you would like to learn more about implementing an HSE Information Management system and how Triaster can help, simply fill in the form on the right.