This four page case study explains how Northamptonshire Police enabled transformational change across 5 key business areas: Culture, People, Strategy, Structure and Process, to achieve cost cuts of £23.5M from their annual budget, whilst best serving the public.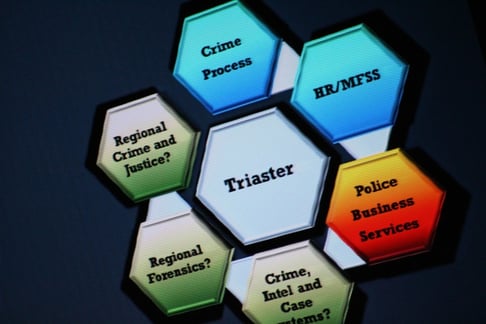 How will this benefit me?
This case study is essential if you are in the public or private sector and are facing cuts to funding or are experiencing the following challenges:
'We need to model ways to save costs to understand their impact'
'We need to understand what our business processes are'
'We need to implement continuous improvement'
If you would like to learn more about how Northamptonshire Police is now capturing business intelligence, simply complete the form on the right.